See what we are doing in 2017
This year, $99,000 ( 30m naira) in microfinance grants will be disbursed through the Felix King foundation skills acquisition and business start-up program for 120 disadvantaged widows in the half-year calendar, by empowering these disadvantaged widows through access to microfinance grants the lives of these widows, their families, and whole communities can be improved. To make this program effective, we will be working with different widow groups. A total of $297,000 is projected for 2017 window.
The international widows Day provides an opportunity for us to officially flag off the campaign to abolish widows maltreatment in most communities in Nigeria using Edo state as a pilot phase. Part of the activities lined up will include; advocacy visit to the Edo state House of Assembly, the unveil of the campaign posters and presentation of the liberty coin to appointed ambassadors. The theme for 2017 widows campaign is TOGETHER WITH THE COMMUNITY WE CAN #abolishwidowsmaltreatment.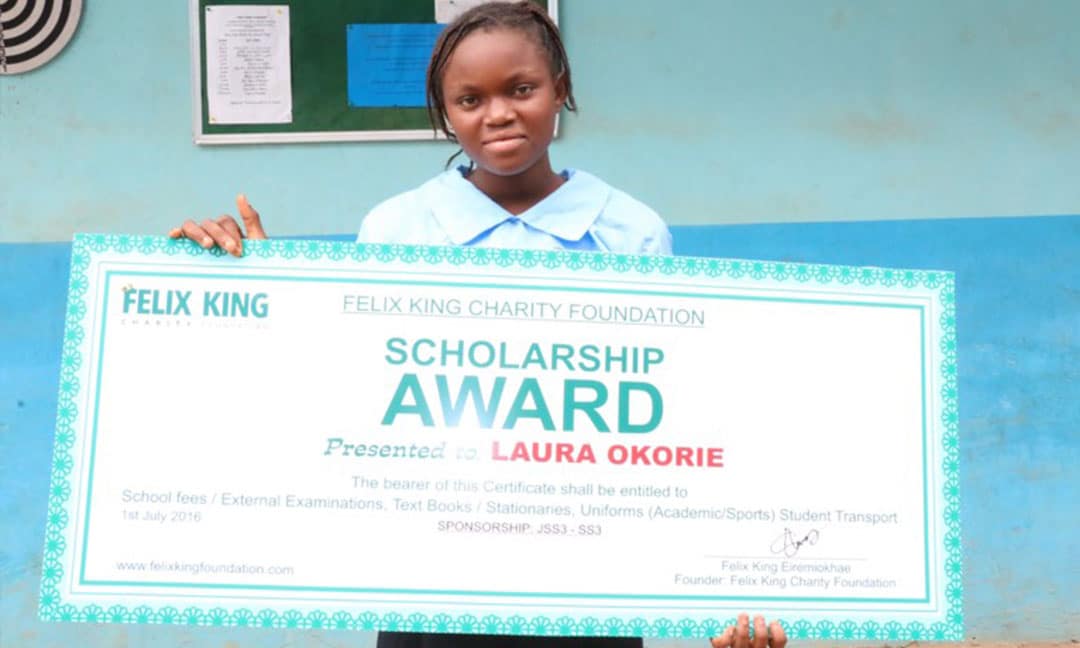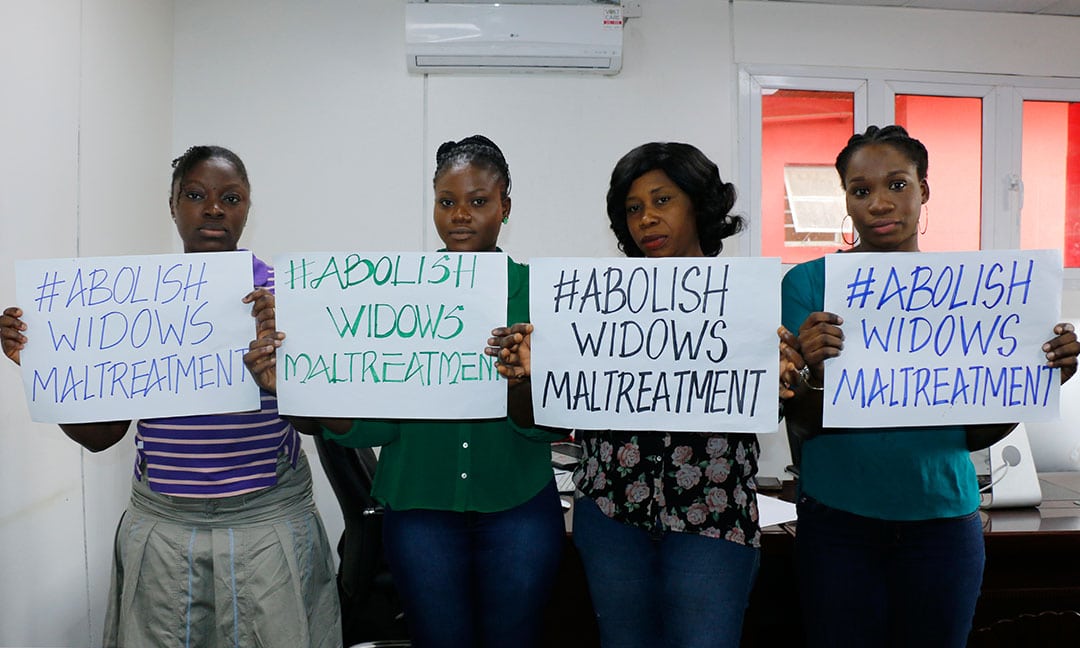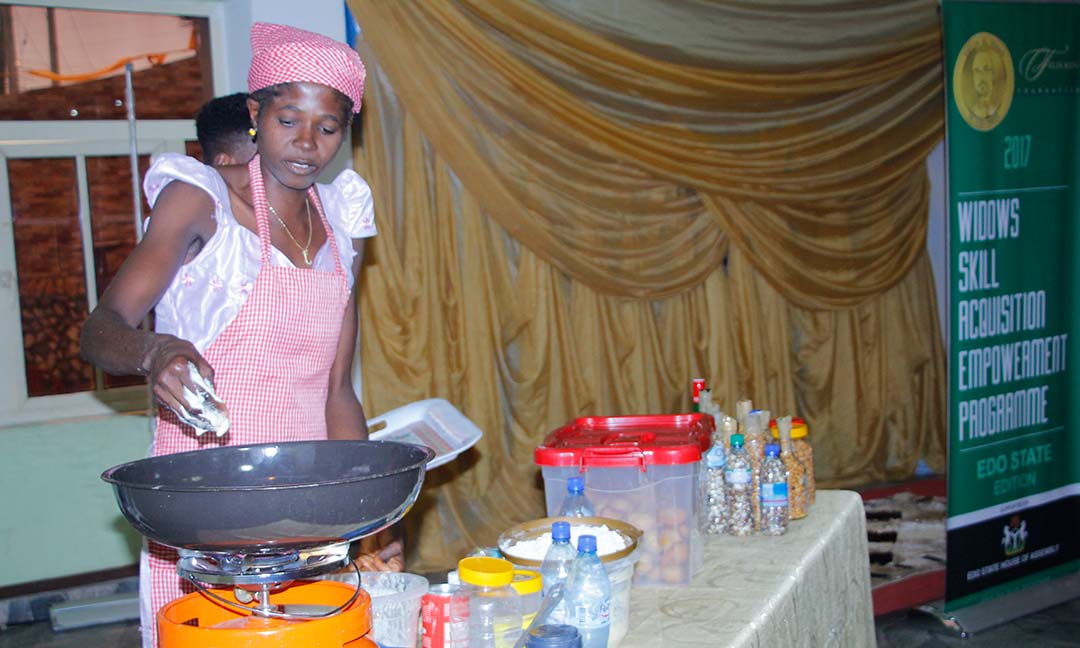 We understand the challenges most of these widows could face while seeking their rights from the society.  The legal aid department of the Foundation will be helping these women get justice when required.
Opportunity through Education: our commitment to provide scholarships for children of these widows will be doubled as more children will be given scholarships.
#voiceforliberty is a campaign we are flagging off to give people a voice to push for the abolishment of widows maltreatment. Our target is to get 1 million voice Pledges. To make this voice heard, we will be doing a theme song contest and winning song will become the campaign anthem.
FOOD – an estimated 100 tons of grain food will be distributed in addition to nutritional items like beverages and biscuits . Etc.
Widow in Farming (WIFARM) is aid program that will help widows create wealth through farming. Widows are expected to form WIFARM AID groups and through the groups, structure will be supported with; Grains, Fertilizers, farming tools and irrigation. Read More