We are determined to make the world better for vulnerable widows than we met it
The bitter truth: widowhood not a crime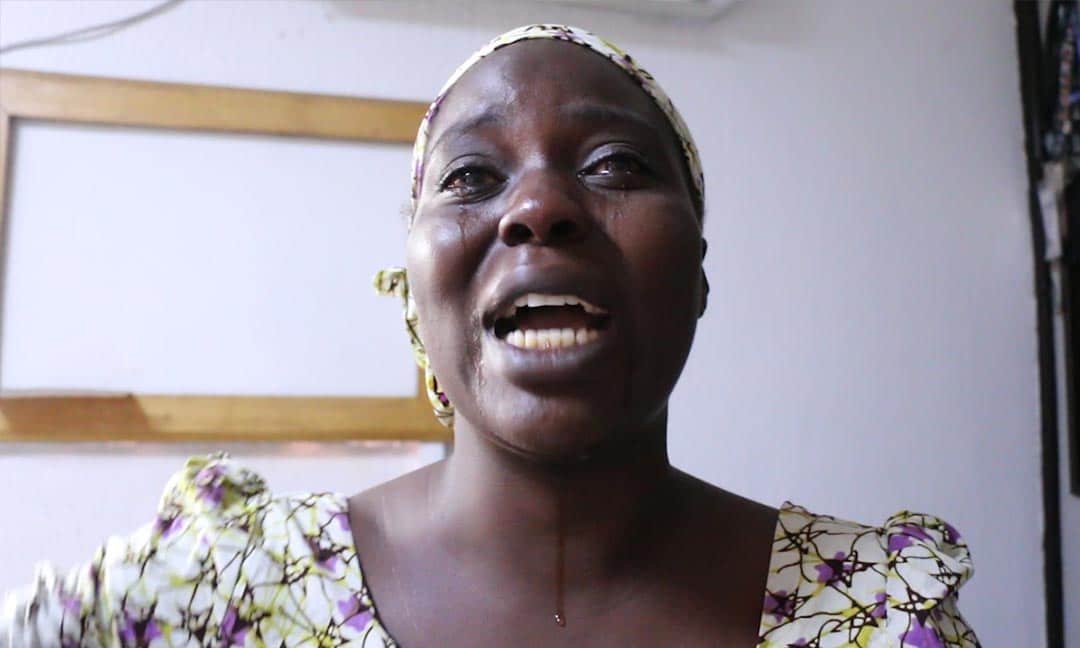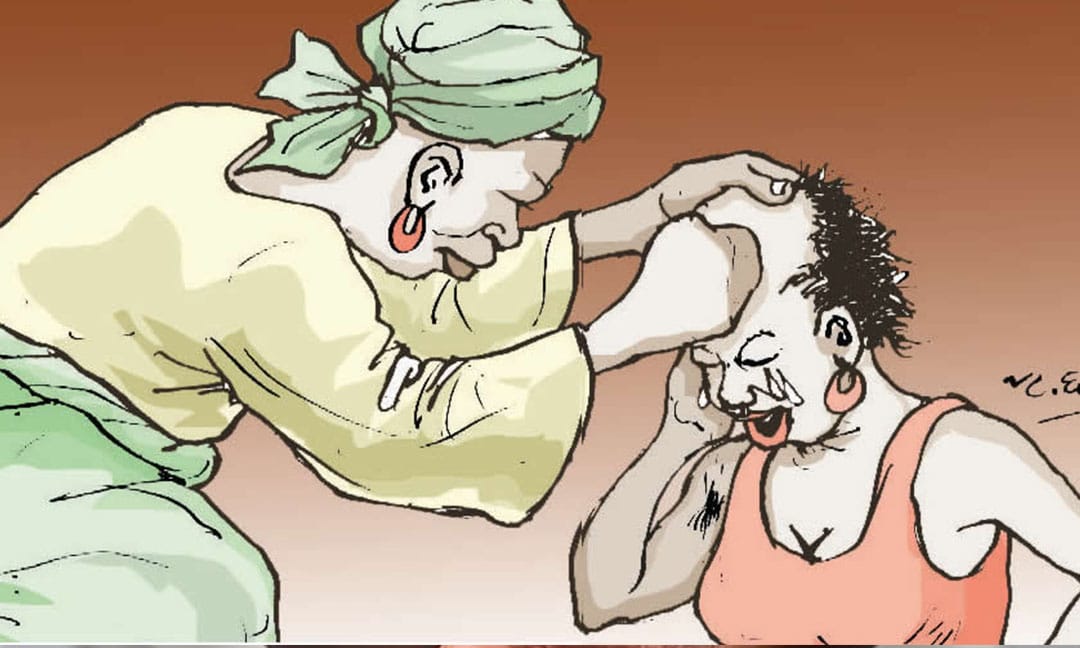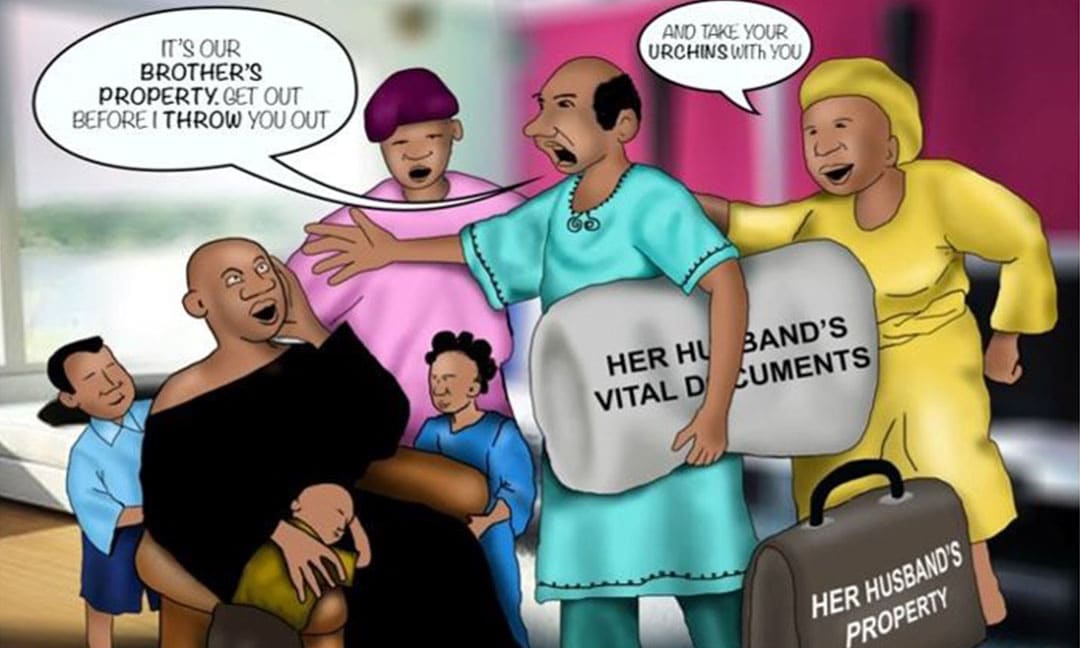 Facts on widowhood – There are about 300 ethnic groups spread across the 36 states in Nigeria and each has a custom that discriminates against widows
The widows go though some widowhood rites to prove her innocence to her Husbands' family that she is not responsible for his death
At the death of a man, his wife automatically becomes the first suspect
Some of these practices include the widow sleeping in the same room where the body of her late husband is laid for three to seven days during the mourning period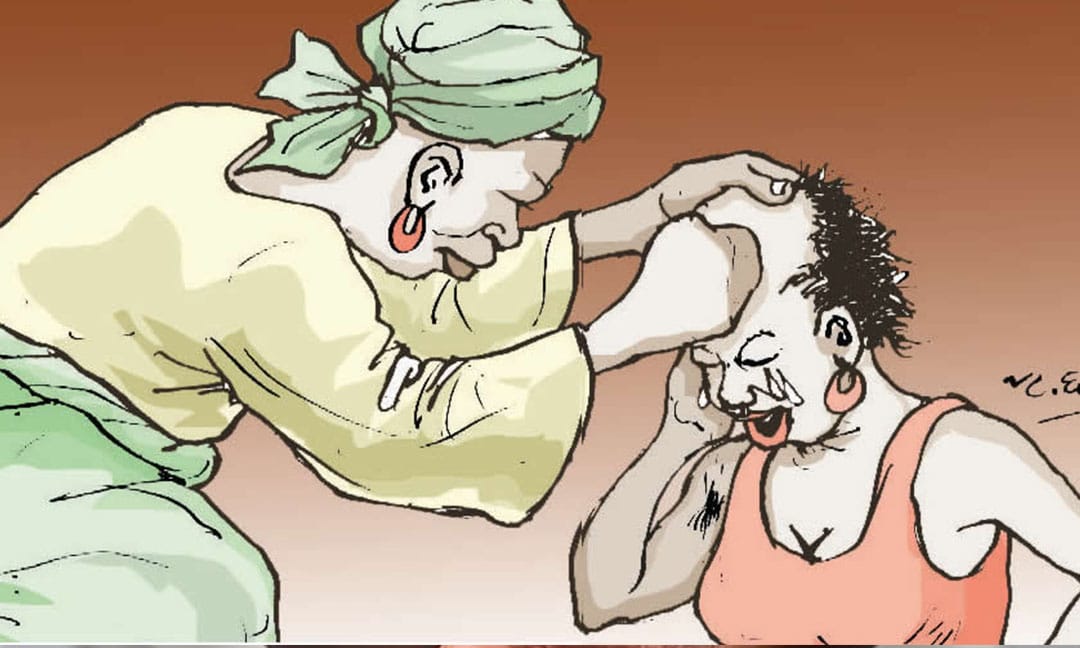 Some communities go to the extent of forcing the woman to drink the water used to bath her late husband to prove her innocence to the general public
Sometimes the widow is forced to shave her hair to prove her innocence
They are restrained from public movement and would have to wear dark or specific cloths for a period of three month to one year or more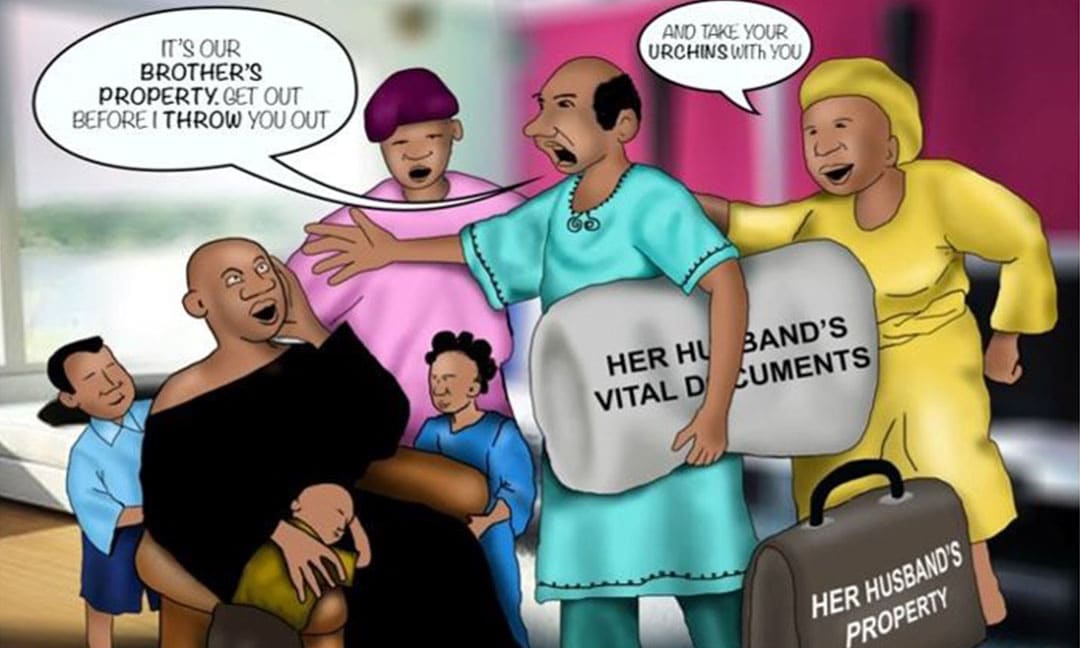 In some culture they are forced to marry their husband's brother or else they will loose the custody of their children and their husband's properties
While in some they are driven from their matrimonial homes and denied their inheritance. They are left to suffer with their children on the streets
Education is the key to women empowerment. If a girl is educated, she will have confidence. She will have employable skills. Employment will lead her to financial independence. Entrepreneurship will make her stronger and daring to take up new challenges. Take action
The UN estimates that one in three women suffer from beating, sexual coercion or abuse. It is an issue of confronting social norms and institutions, because it is those social values and institutions that enable this oppression and abuse just to roll on. It is very important that we do not depict women simply as victims needing help, but as contributors with a very important part to play. One critique of the millennium development goals, as you know, was that focus in this area was perhaps on symptoms rather than causes—trying to reach out to empower women in an initial way but not giving them the capacity to make a difference to cultural norms and their institutional frameworks.
– The Bishop of Derby, Rt Revd Alastair Redfern
The time has come for all of us; men, women, young, old, rich and poor to speak out with one voice and work hard to ensure that practices that humiliate women and expose them to such heinous punishments are eradicated.
We must move beyond platitudes to the realm of action and these are the simple reasons:
It is bad
It is evil
It is archaic
It does not help social engineering
It destroys rather than builds
It is unjust
-Richard Branson.
Take action
"For a widow of a man to be thrown out of her matrimonial home, where she had lived all her life with her late husband and children, by her late husband brothers on the ground that she had no male child, is indeed very barbaric, worrying and flesh skinning."
-Justice Ogunbiyi (Justice of Supreme Court)
"Any culture that disinherits a daughter from her father's estate or wife from her husband's property by reason of God instituted gender differential should be punitively dealt with".
The Supreme Court which described the culture as discriminatory maintained that "the punishment should serve as a deterrent measure and ought to be meted out against the perpetrators of the culture and customs.
– Ogunbiyi (JSC)
Be a Partner
Today our programs are supporting nearly 1,000 widows and over 3000 children! Our programs have empowered them to overcome poverty through skill-based training, job creation, access to micro-finance, legal aid, medicare and scholarships for their children's education. When you pledge to Felix King Charity Foundation, you will be helping us to bring Hope, Happiness and a Brighter future to our disadvantaged widows … pledge now!
Widows maltreatment can be abolished
The provisions of chapter 4 of the 1999 constitution of Nigeria as amended provides for the fundamental human rights of the citizens of Nigeria. Section 34 (1) (a) of chapter 4 provides thus:
" Every individual is entitled to respect for the dignity of his person and accordingly
(a) No person shall be subjected to torture or to inhuman or degrading treatment." Widowhood rites and rituals in most communities in the Nigeria society is clearly a gross violation of section 34(1)(a) of chapter 4 of the 1999 constitution as amended. A woman subjected to drinking the water used to bathe her deceased husband, had her head shaved, made to bathe on her husband's grave by 12 am in the midnight so as to prove her innocence on the death of her husband, cannot be subjected to anything more inhuman or more degrading than that.